Focused Review for
USMLE Step 3
"If You Can Do Exam Master, You Can Do the Boards!"
The Best Resource for Your Final Study and Review for USMLE Step 3
The USMLE Step 3 is the final step to licensure and requires the candidate to demonstrate competence in the unsupervised provision of safe and effective medical care. Exam Master helps prepare Step 3 candidates on the Foundations of Independent Practice and Advanced Clinical Medicine.
Exam Master's proven methodology for success on the USMLE Step 3 is
1) provide thorough content coverage organized just like the actual Step 3 exam
2) provide detailed scoring feedback to identify critical weaknesses, and
3) provide a thorough explanation for each question, including why incorrect answer choices are wrong.
For years Exam Master has been helping medical residents achieve their goals by helping them confidently prepare for the demanding USMLE Step 3 examination.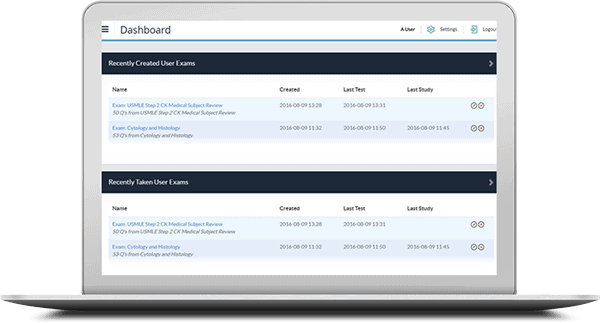 User Dashboard
Exam Master Online provides individualized user accounts, exam and scoring histories and more. The dashboard organizes this information in an easy-to-read format so you can dive right in after logging on!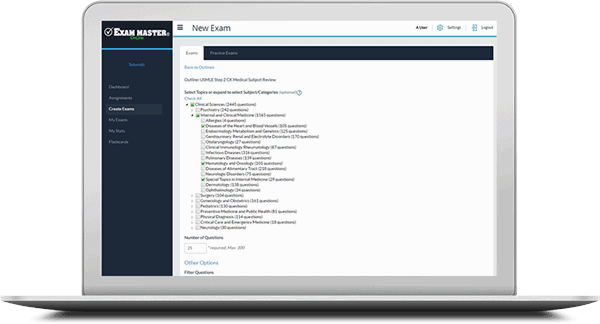 Create Exams
The heart of Exam Master Online is its ability to help students create highly individualized exams from question banks written by medical professionals. Students can take comprehensive practice exams or create exams that focus on specific subjects.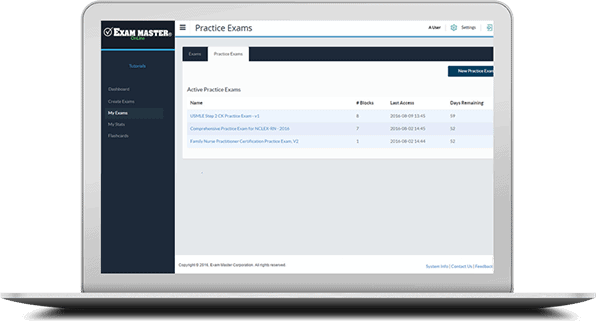 Practice Exams
Exam Master's board preparation resources feature high quality question banks and specially curated practice exams. These exams are designed to simulate the actual board exam in content and structure. Students receive detailed scoring feedback to identify weak areas for further review.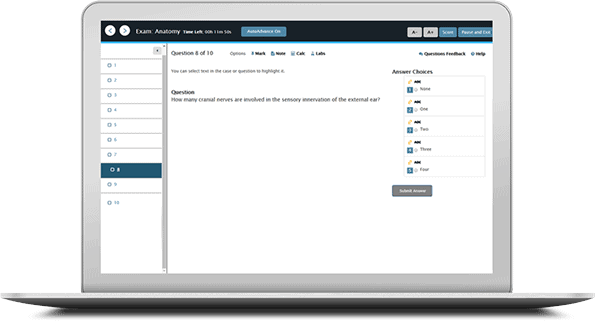 Test Mode
The test interface features easy navigation and a variety of useful exam tools. Students can highlight and strikeout answer choices, mark questions for later review, annotate questions and much more!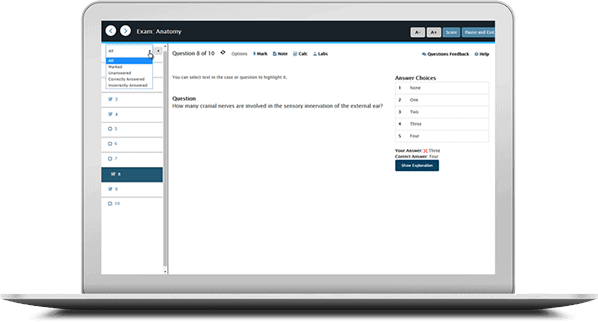 Study Mode
Study Mode shows the correct answer and detailed explanation after each question.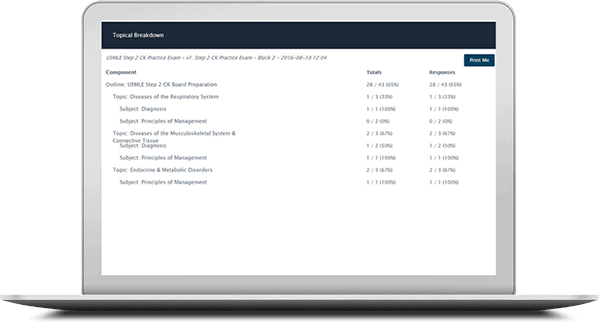 Exam Results
After each exam, Exam Master provides a detailed breakdown of the student's performance on each topic. This allows students to identify strengths and weaknesses and focus on reviewing what they don't already know.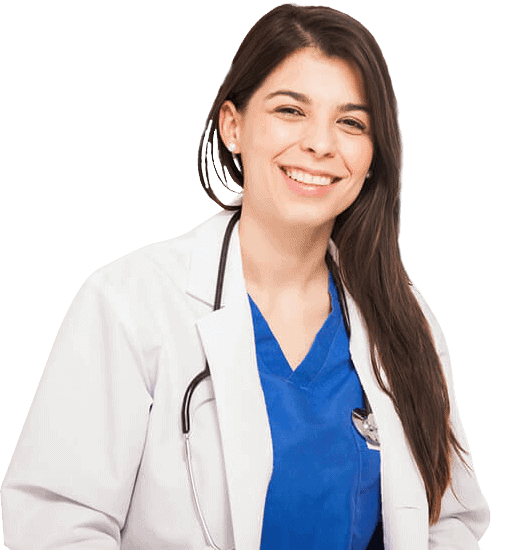 Exam Master has been really helpful. I like creating tests and checking my answers. I also like the score report to determine what my strengths are and to see if I need more practice.
- Alycia Brown
6 Months
$298
(Save $416)
3 Months
$208
(Save $154)
RECOMMENDED
Unless otherwise indicated, Exam Master has no formal affiliation with any licensing or certification authorities.